Immediate Enrollment: Preschool & Toddler Limited Spaces Available
In Person Tours Available
We are Agape Academy a premier learning and child care center for children from 6 weeks-12 years (Extended Care).
Our education environment focuses on allowing our children to imagine daily. We provide children with a school readiness curriculum, natural environment exploration and enrichment classes such as yoga, cooking, gardening and expressive art.
This environment supports each child's need to excel in their individual learning journey from birth to school age.
Experience the Agape difference! Now Enrolling Infant, Preschool, and Jr-kindergarten ages and currently accepting security deposits for Toddlers and School Age.
DISCOVER THE AGAPE DIFFERENCE
A big congratulations to the passionate teachers of Agape! Michaela James and Taylor Pernell have won the Rosa Hightower Excellence in Teaching Award from Action for Children. Our teachers have a positive impact with our children's learning and social skills. A well-deserved award!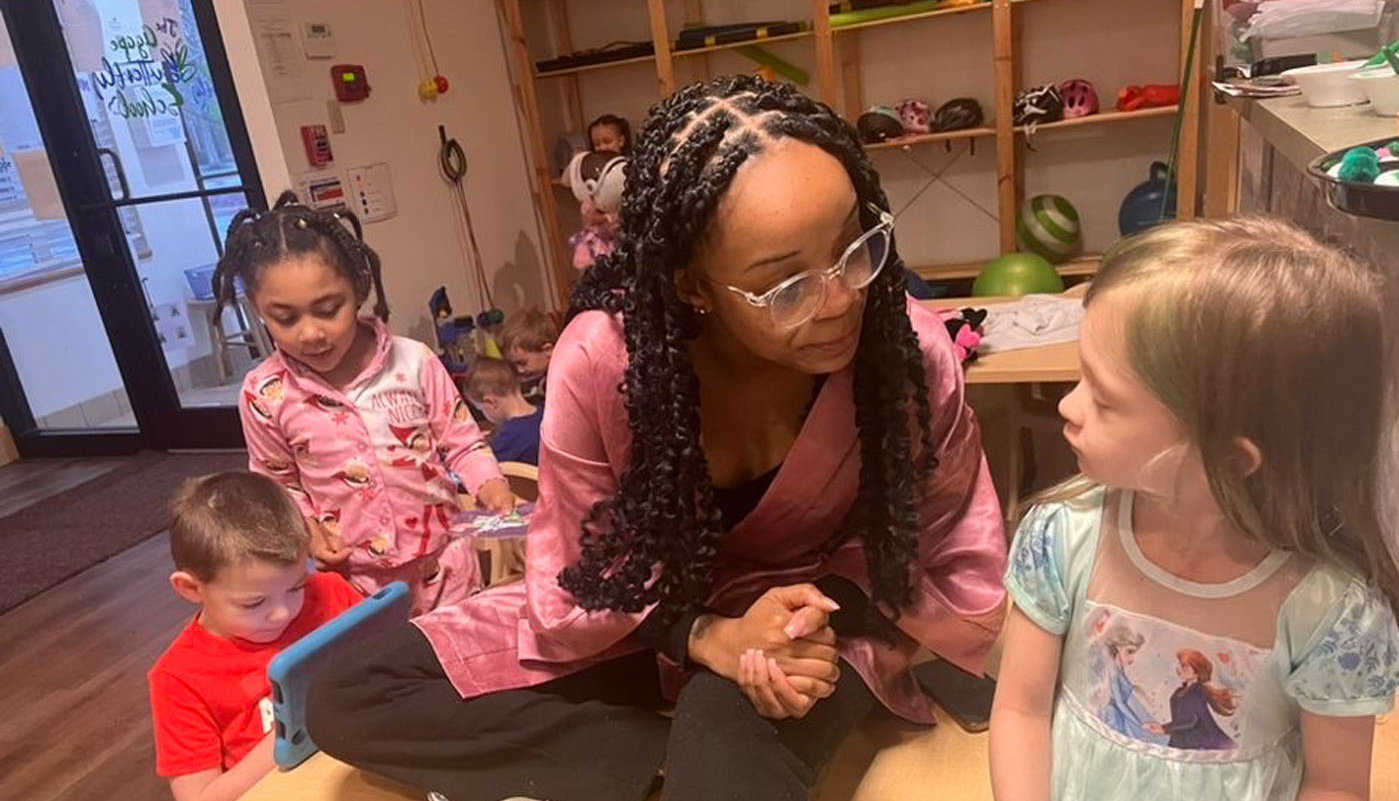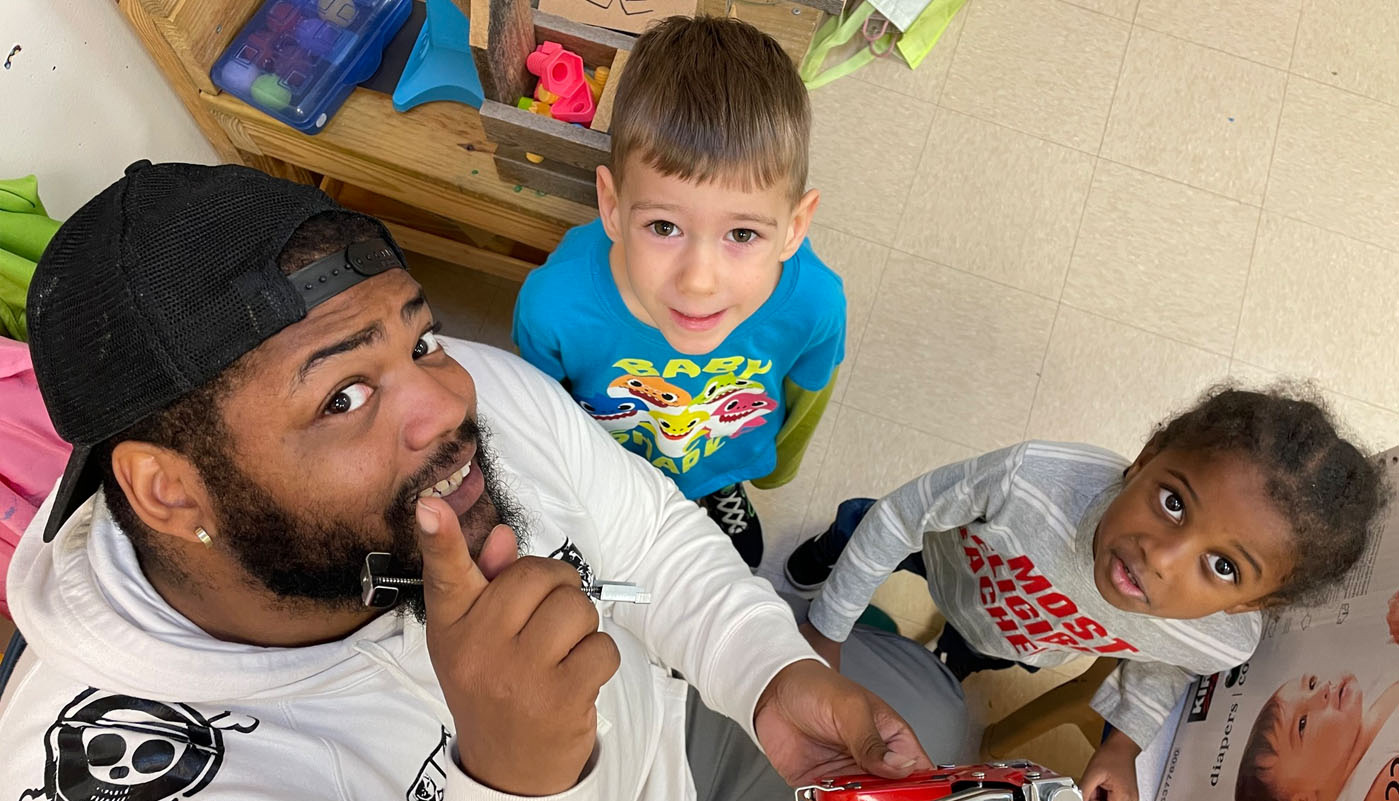 Learn more about Agape and the programs we offer. We would be happy to answer any questions you may have or schedule a tour of our learning center!
Agape Is Now A 5 Star Day Care Center
Step Up To Quality (SUTQ) is Ohio's tiered quality rating and improvement system in place for learning and development programs that provides parents a tool when selecting quality early childhood programs for their children.
Agape Now Uses The GroupMe App
The GroupMe App is a great communication tool to keep you updated on your child's day. GroupMe is an app that allows multiple cell phone users to have one message group. Teachers can make groups for the parents.
"My daughter and I love Agape! My daughter has been attending the Preschool classroom for almost a year and we have never had a bad experience; she looks forward to attending everyday and is excited to talk about what she is learning. The staff is very friendly and attentive. I would definitely recommend Agape to my friends and family."
"Super job of teaching! Creative concept with yoga and art classes. My daughter absolutely loves this place, can't say enough great things about the teachers and staff would recommend this to anyone who is looking for childcare!"
"Best place in town, my son loves the teachers and has many friends at Agape!"
"I've had my daughter enrolled at Agape since she was about 8 months old. She absolutely loves her teachers and thrives everyday here!"
Our joint mission is to provide early education out of the spirit of love.